The hygienic tank accumulates and stores surplus thermal energy as hot water.
The tank reduces fuel consumption and improves service life of heating appliances.
The hygienic tank includes a circulating water tank and a domestic hot water coil. The domestic hot water coil is made of stainless steel resistant to Legionella growth, providing clean and hygienic water.
THERMOGRAPHIC TANK CHARGING AND DISCHARGING TEST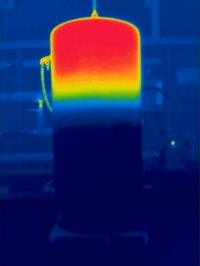 Charging 30%capacity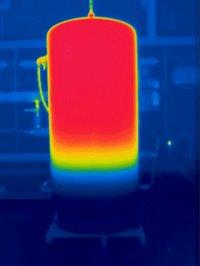 Charging 60%capacity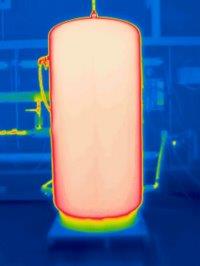 Charging 100%capacity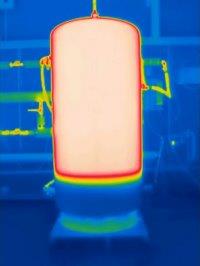 Discharging 30% capacity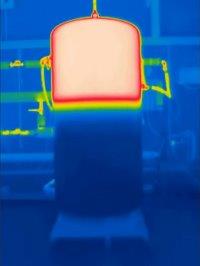 Discharging 60% capacity
CONNECTIONS