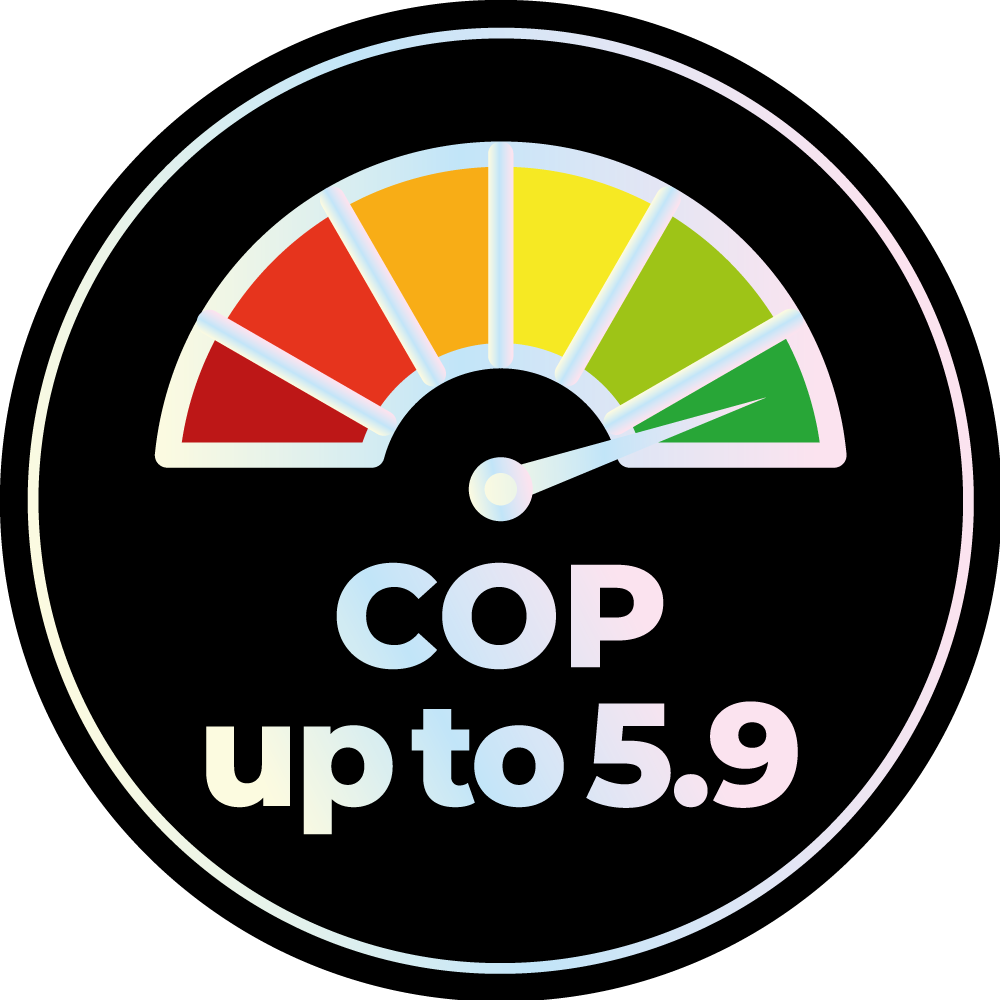 HIGH EFFICIENCY
A high coefficient of performance (COP) guarantees an energy-efficient pump and lower electricity costs.
COP CHART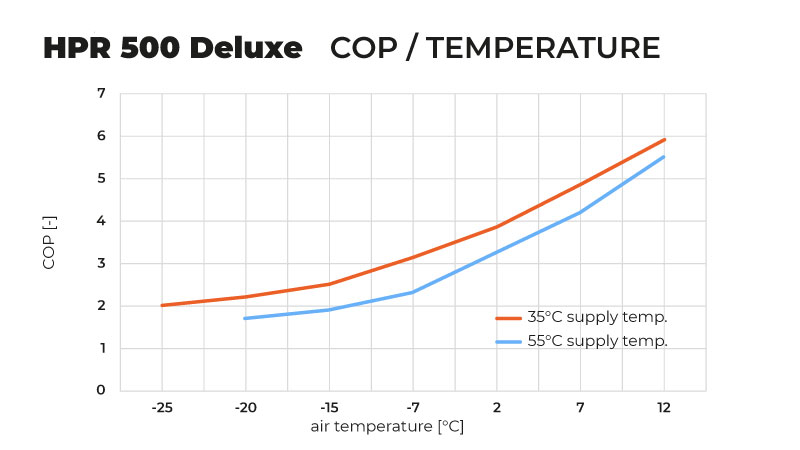 HEATING CAPACITY CHART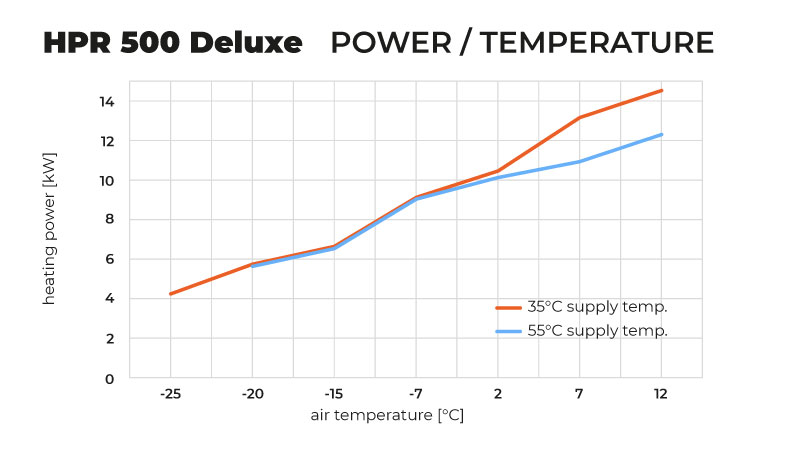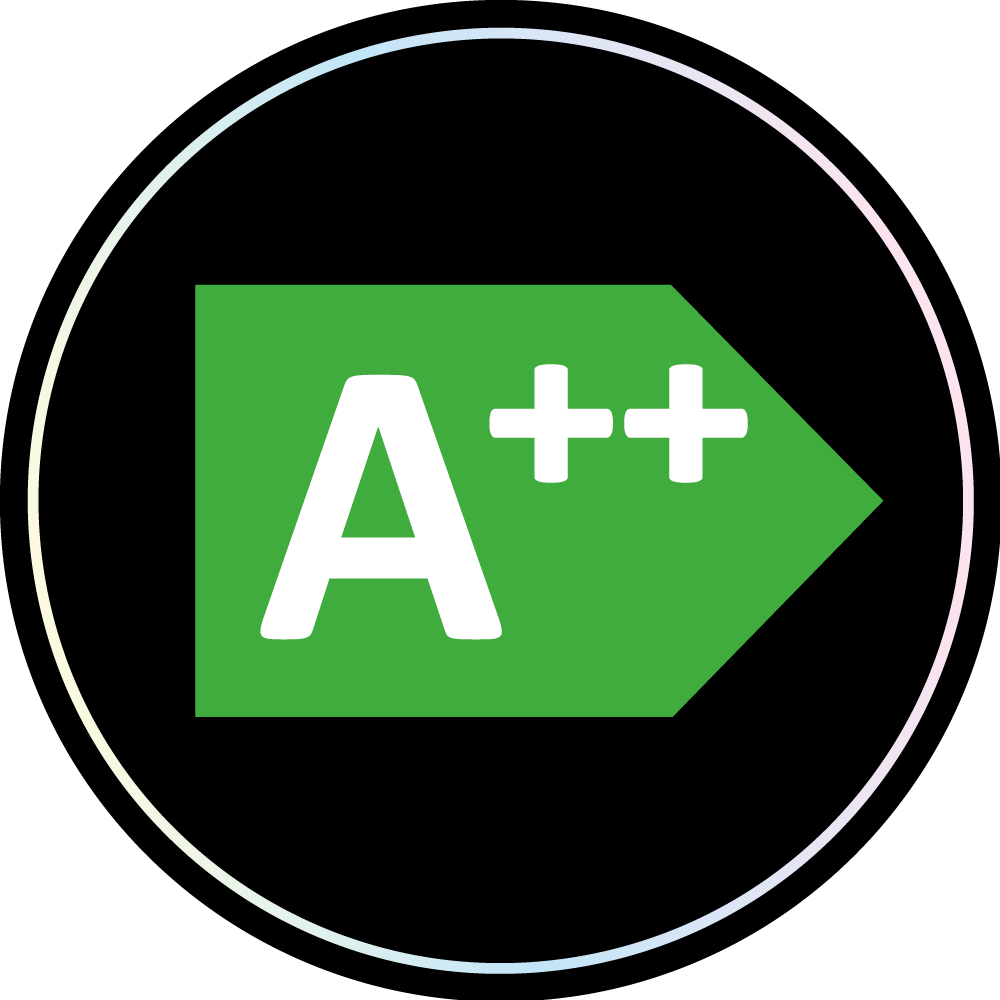 INCREASED ENERGY EFFICIENCY CLASS
DESIGNED FOR COLD CLIMATES
Easy-to-install heat pump designed for cold climates, including all climate zones. Most pumps available on the Polish market are designed for temperate climates.
HEATING
using energy from the air.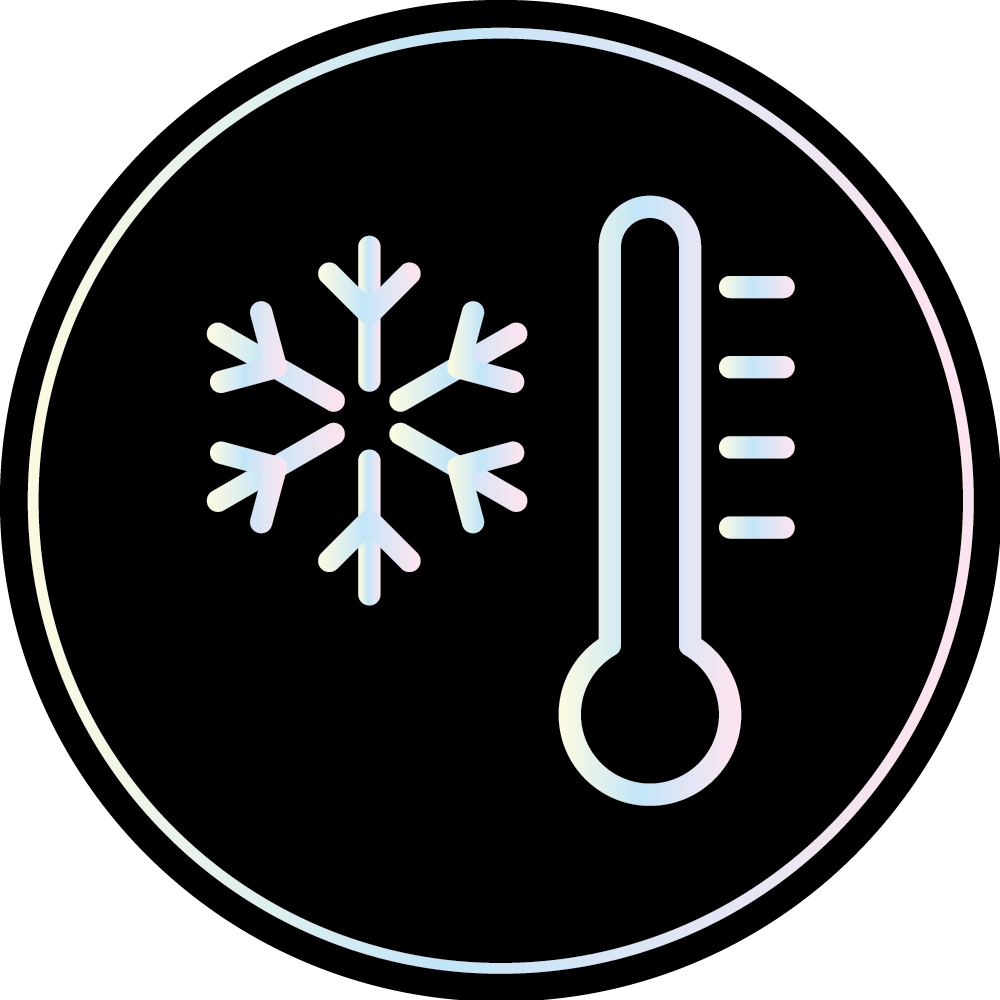 DOWN TO – 25 °C
The unit is fitted with components suitable for cold climates:
enlarged evaporator
heated drip tray
condensate drain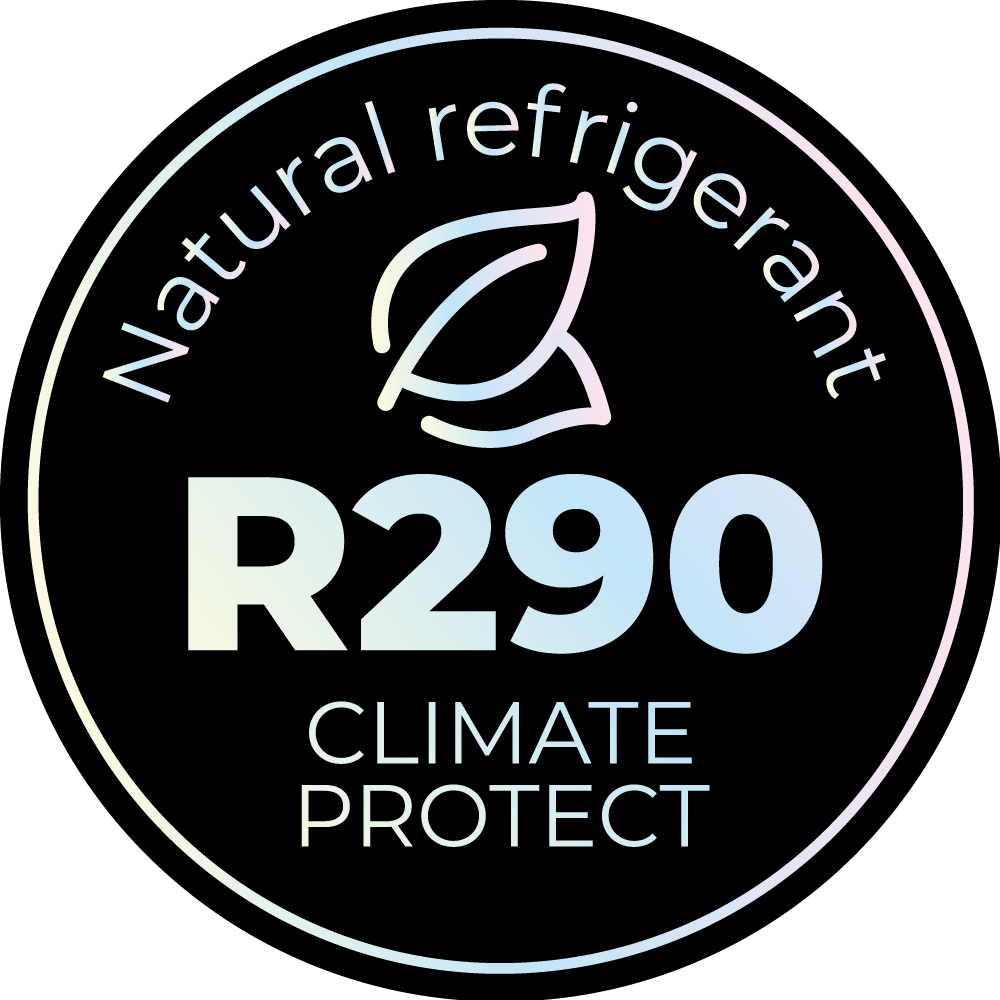 NATURAL REFRIGERANT R290
no risk of withdrawal from the market
no registration or fees for emissions of gases
guarantee of good working parameters of the pump
natural = eco-friendly (GWP 0.02)
FOR NEW PROPERTIES AND RETROFITS
with low-temperature or medium-temperature system.
INNOVATIVE SOUNDPROOFING ELEMENTS
used in the automotive industry reduce the acoustic power of the unit.
INOX STAINLESS STEEL CONSTRUCTION
is modern design and corrosion and weather resistance.
TOP QUALITY COMPONENTS from European brands.
ORIGINAL DESIGN
of the unit from the KOSTRZEWA Research and Development Department developed in consultation with Polish and German scientists.
ANTI-FREEZE MODE
active 48 hours in the event of a power cut.
POSSIBILITY OF USING A HYBRID HEAT PUMP WITH OTHER HEATING DEVICES, including KOSTRZEWA-branded equipment such as the Mini Matic pellet boiler or the Kostrzewa ELE electric boiler.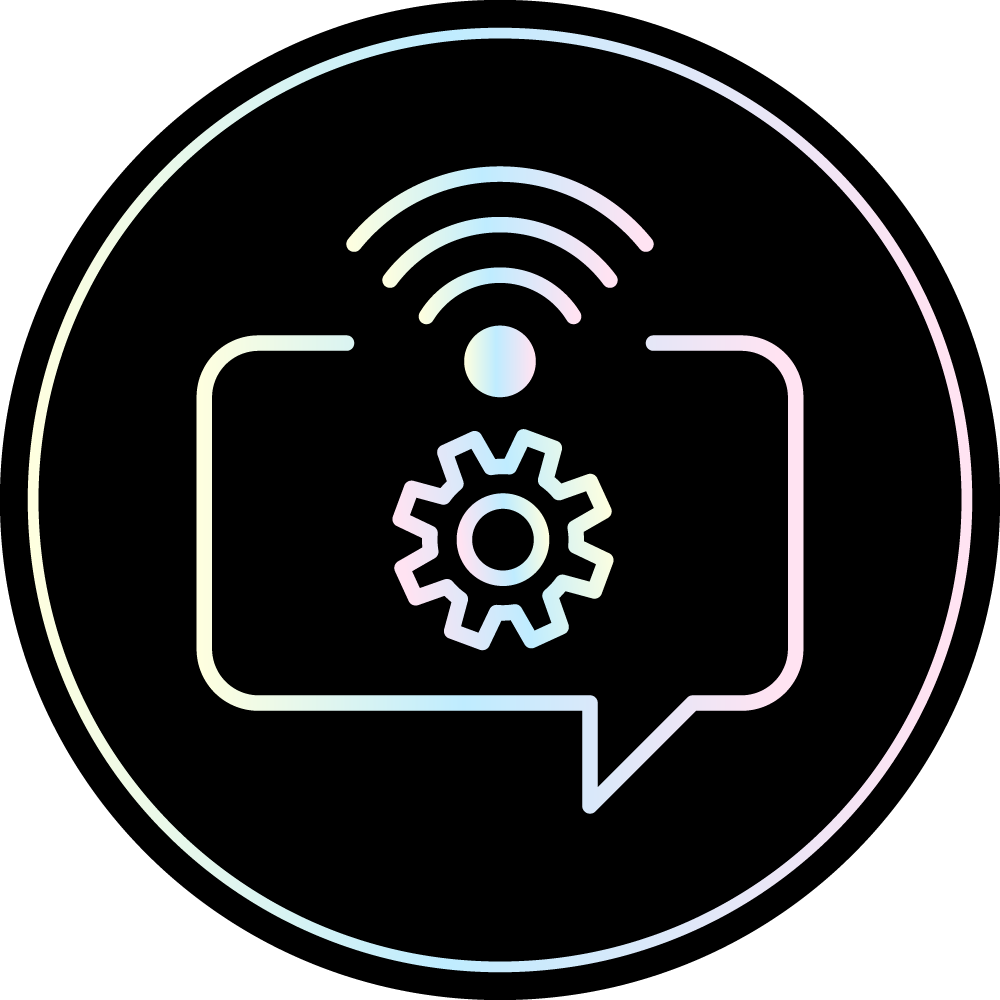 REMOTE MONITORING BY FACTORY SERVICE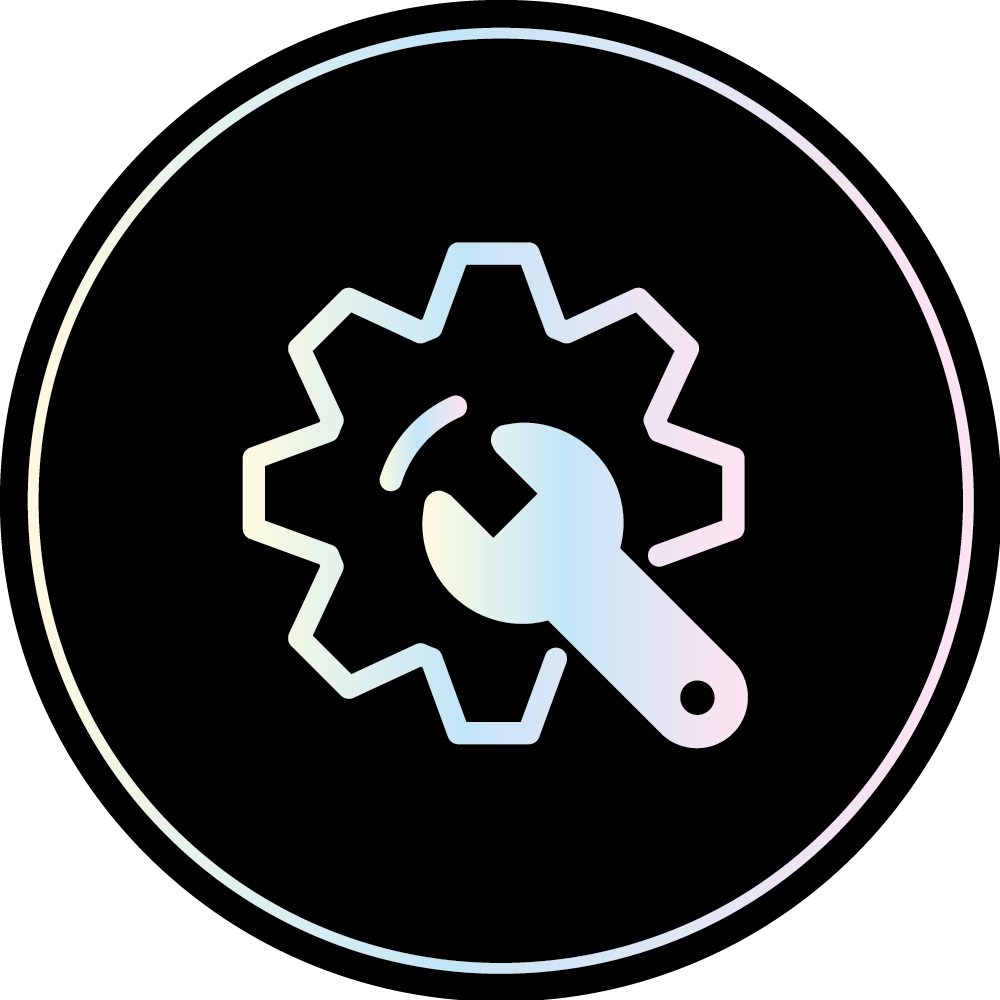 SERVICE SUPPORT
KOSTRZEWA has more than 200 qualified authorised service technicians providing warranty and post-warranty service.
EXCEPTIONALLY QUIET
unit – the sound power of the pump measured at a distance of 5 m is 32.2 dB at full power. Operation is very quiet regardless of weather conditions.