UNIQUE SYSTEMS - COMFORT AND AUTONOMY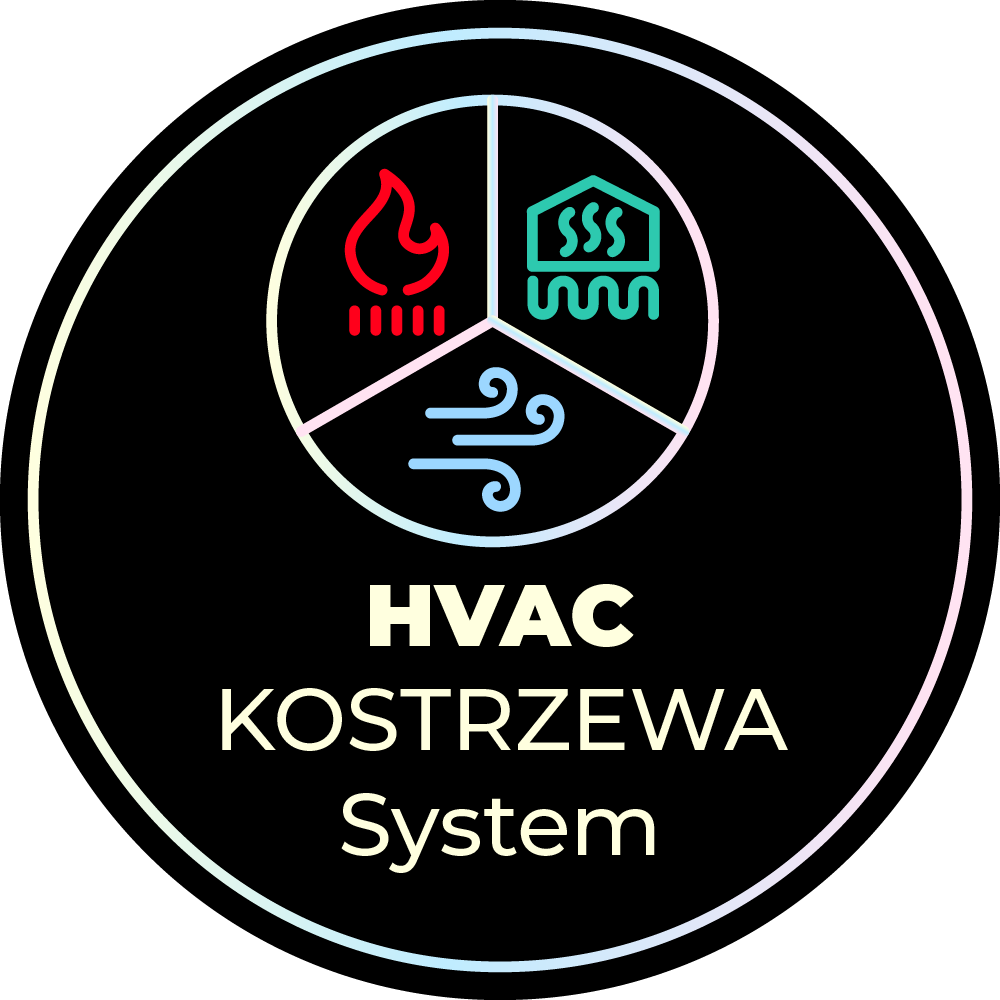 Advanced boiler management system logics sets the optimal parameters and is compatible with other KOSTRZEWA devices - Mini Matic is compatible with our new products - heat pump and heat recovery ventilation unit. All devices can be controlled by a single controller.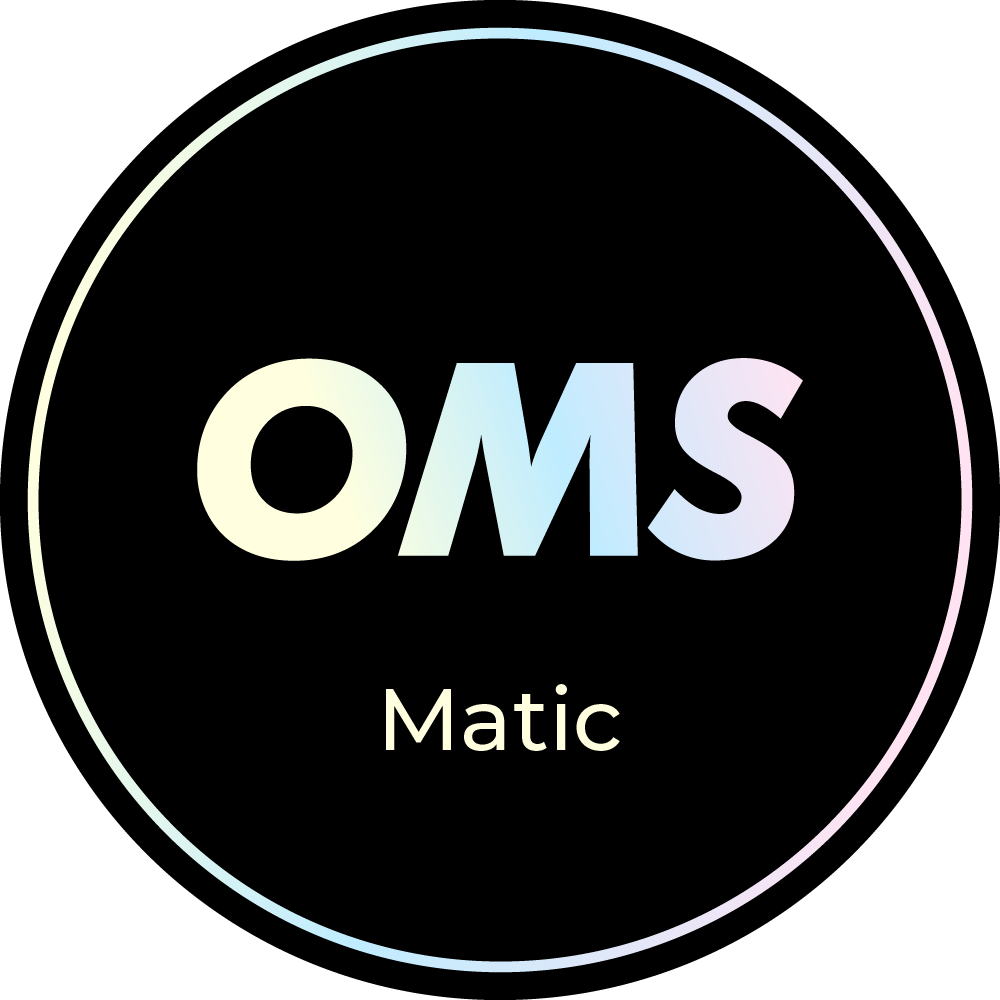 Proprietary OMS Matic system: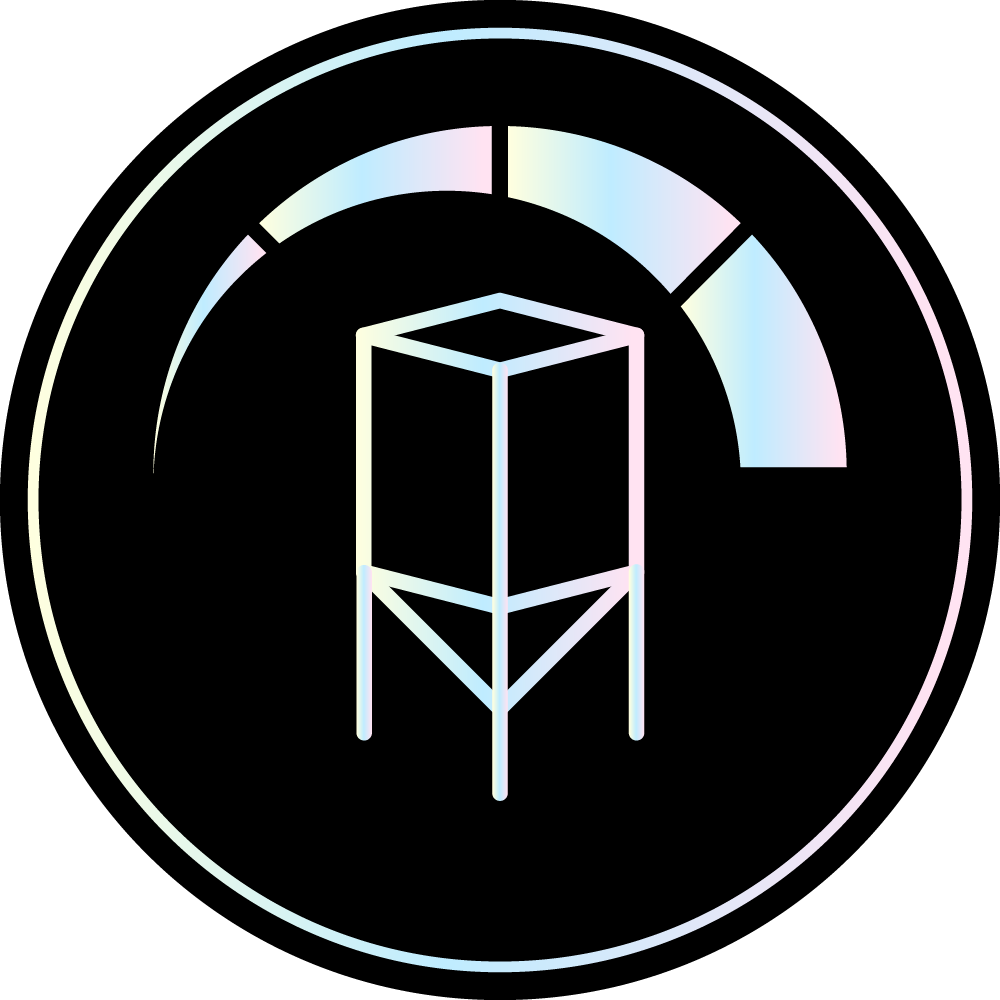 Fuel level measurement including low fuel reserve (patented KOSTRZEWA solution, patent application no. 235699).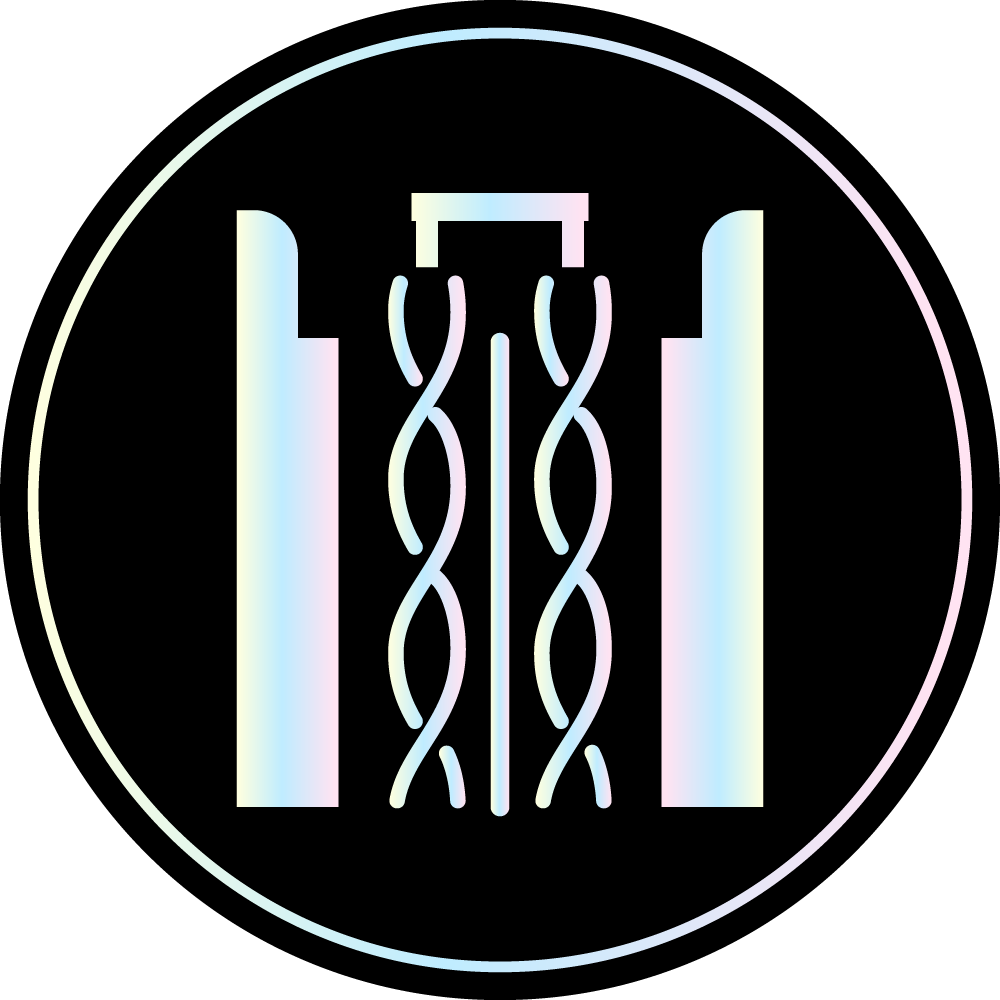 Automatic heat exchanger cleaning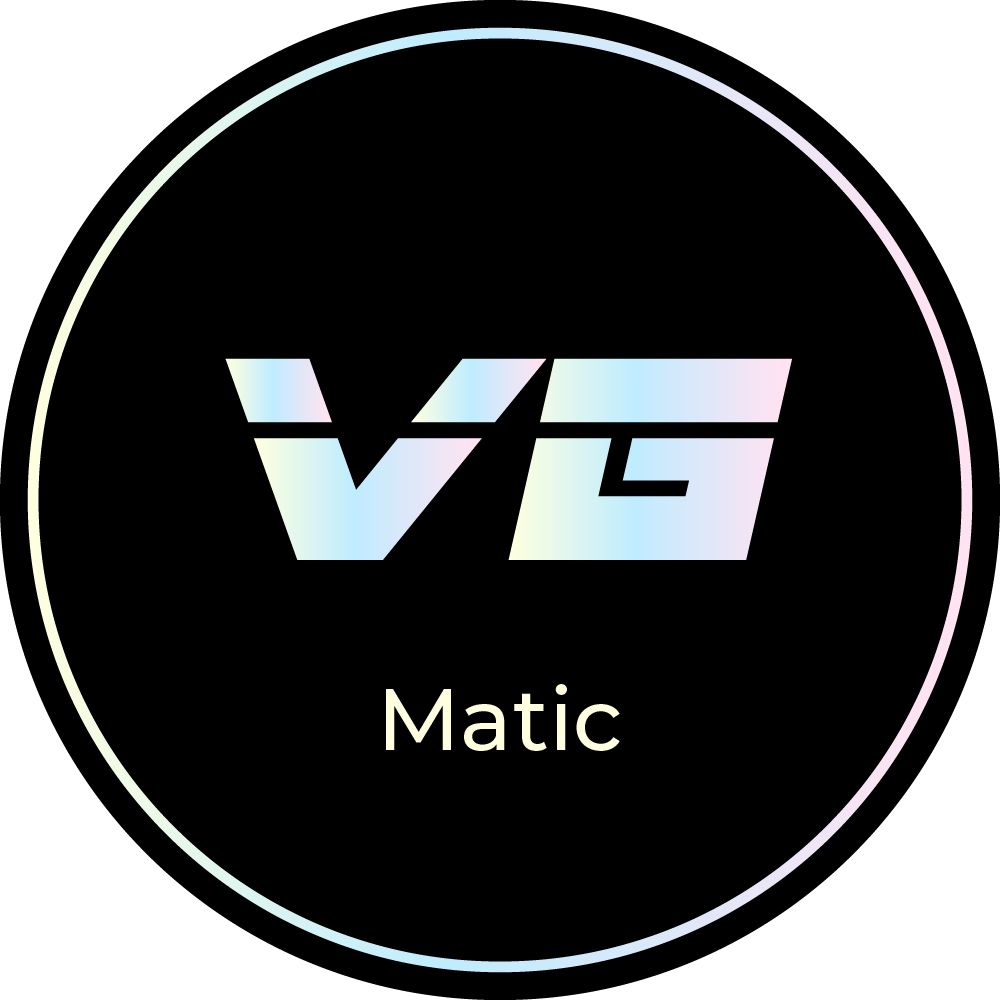 Self-cleaning automatic burner automatically adjust its parameters to the building's heat demand by increasing or decreasing its size (variable burner grate length). Variable geometry technology.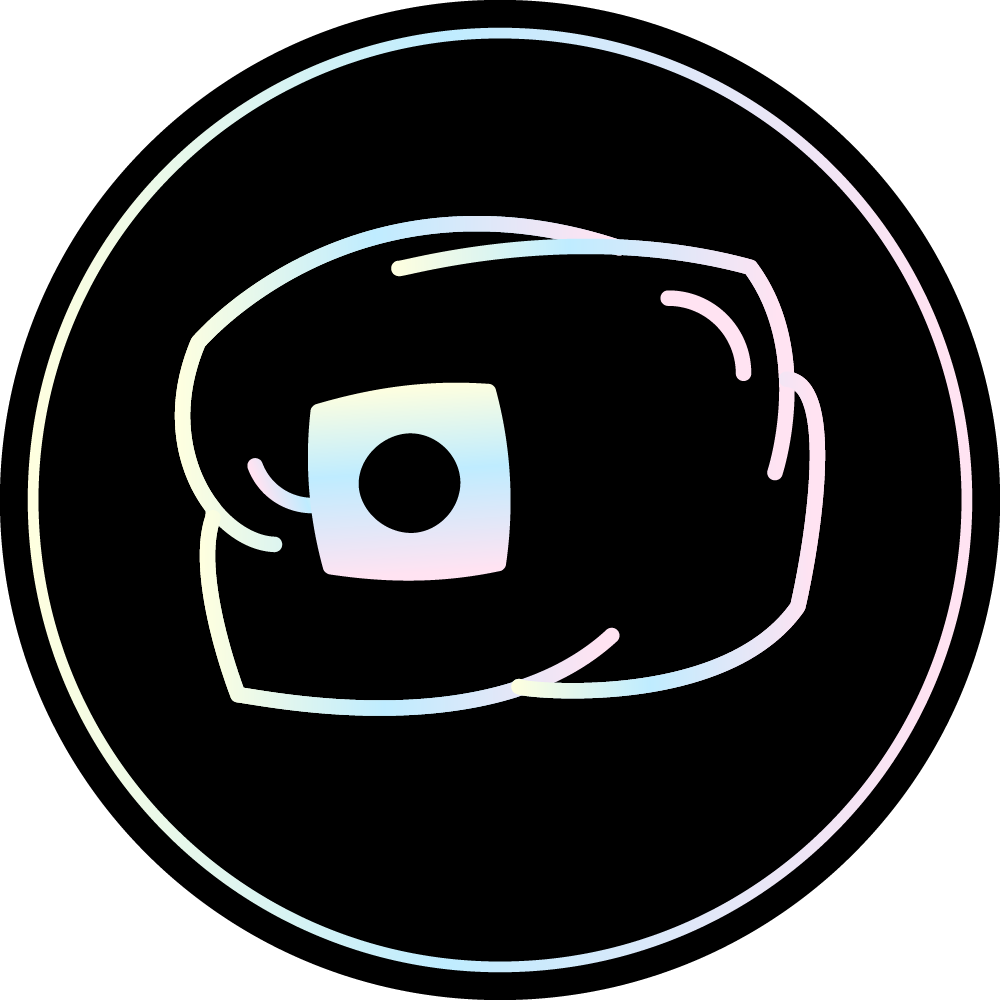 Automatic ash removal. The ash is automatically removed to the ash pan - a soft high-capacity bag. The ash is removed by our service engineer as part of the annual inspection.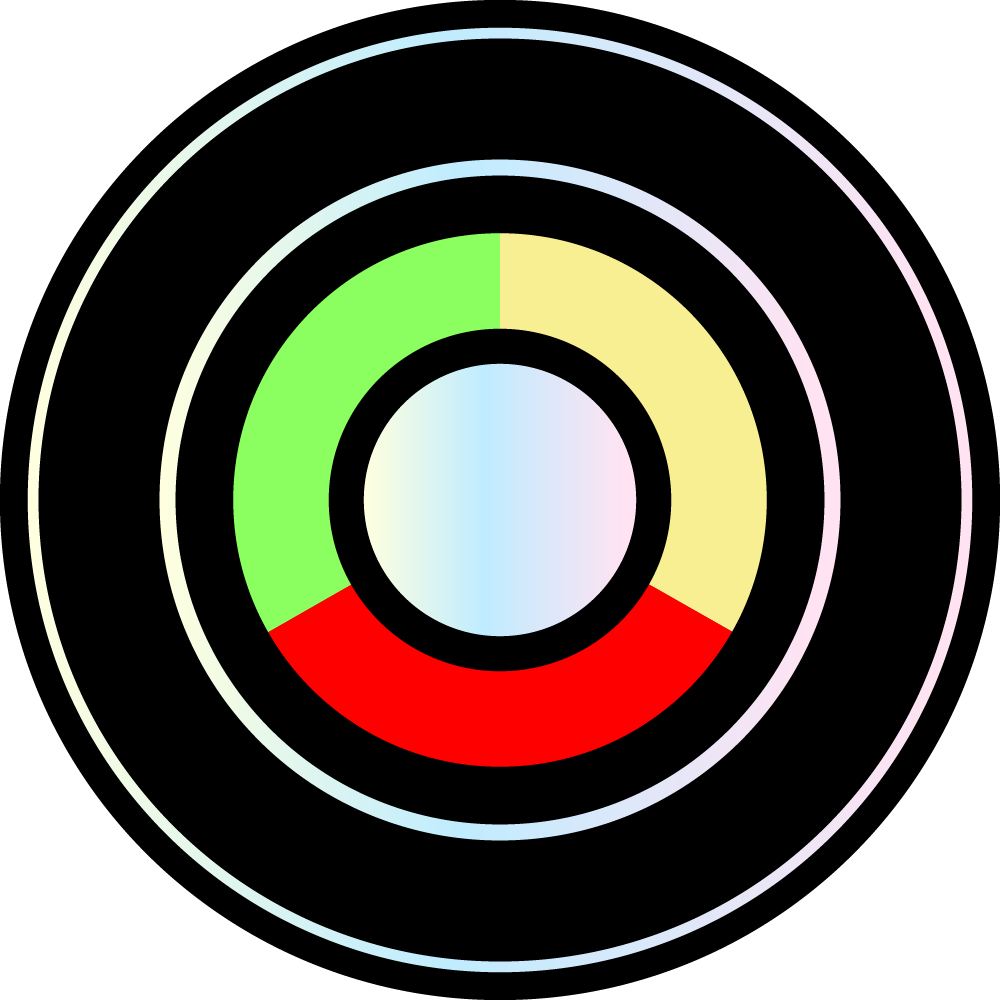 Operation mode indicator: green- correct boiler operation, yellow - reserve, red - alarm.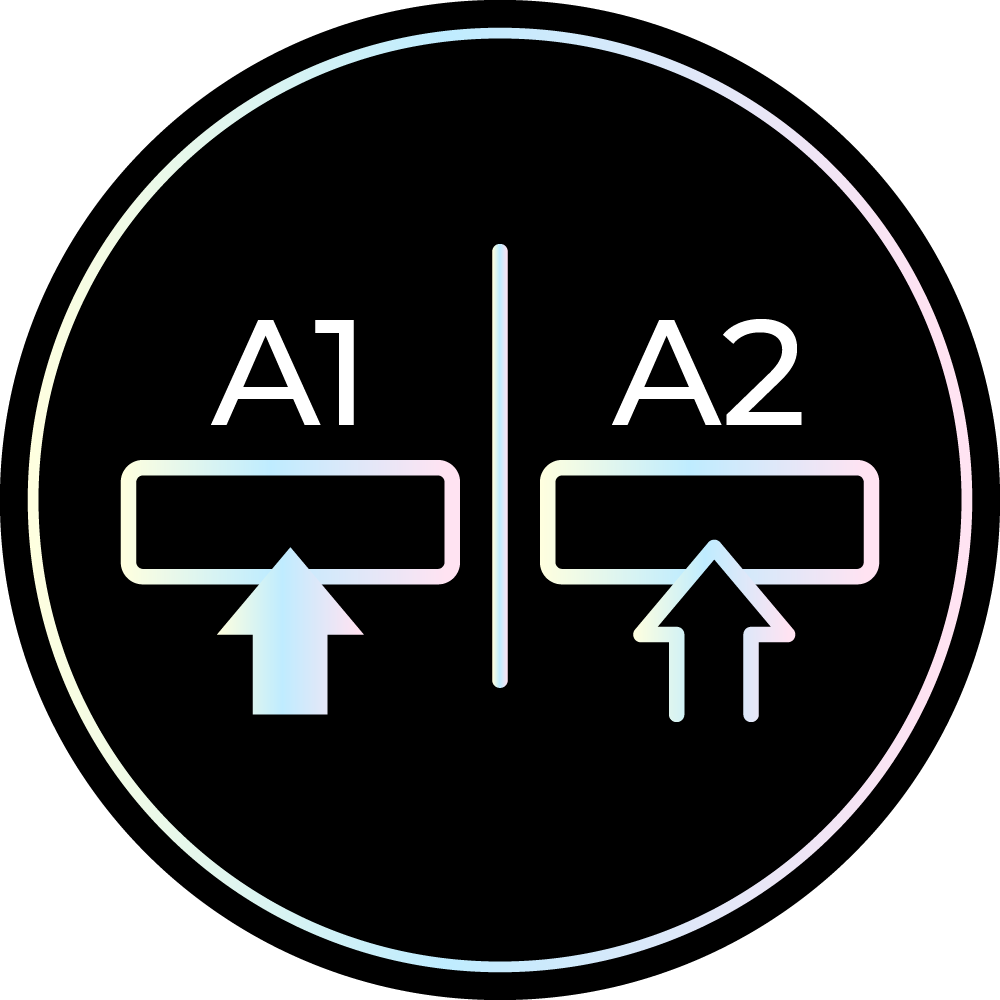 The boiler performance and parameters are adjusted to the pellet quality (A1, A2).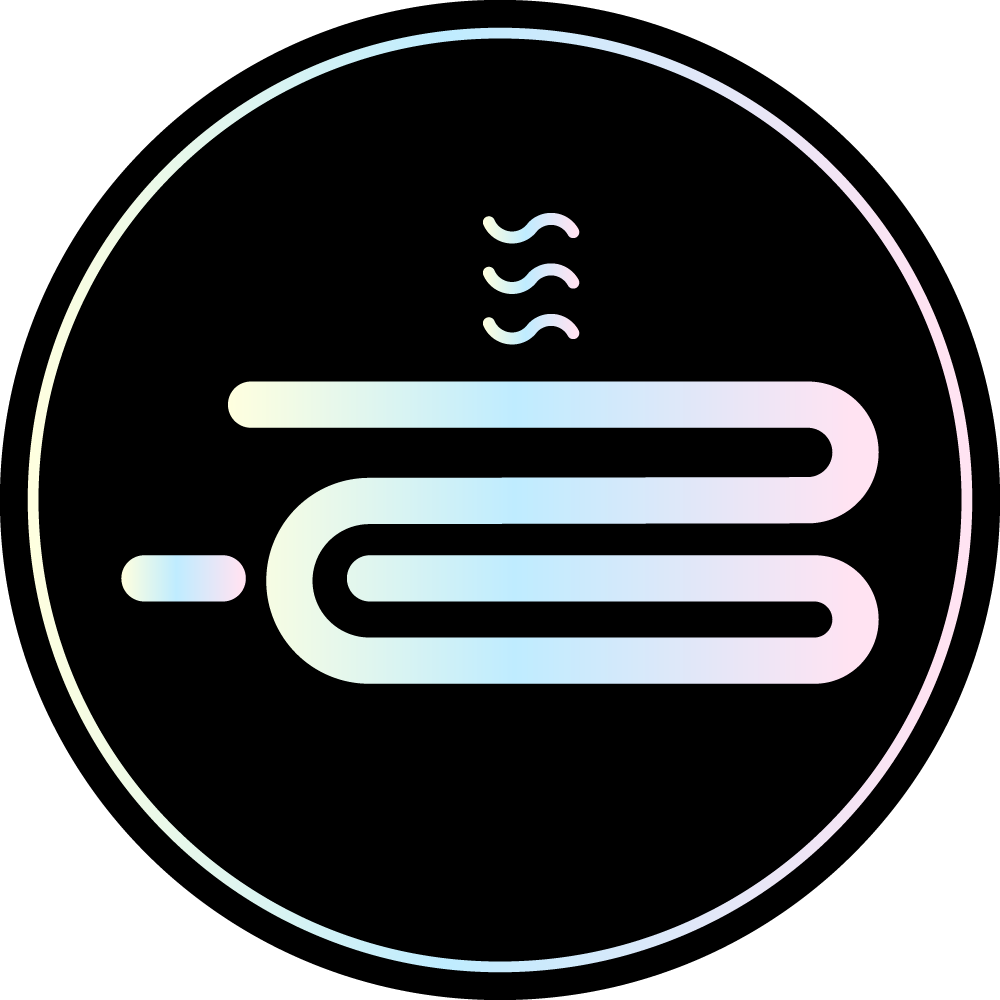 Dual ignition system - two alternately-operated heating elements to extend the service life of the ignition system components.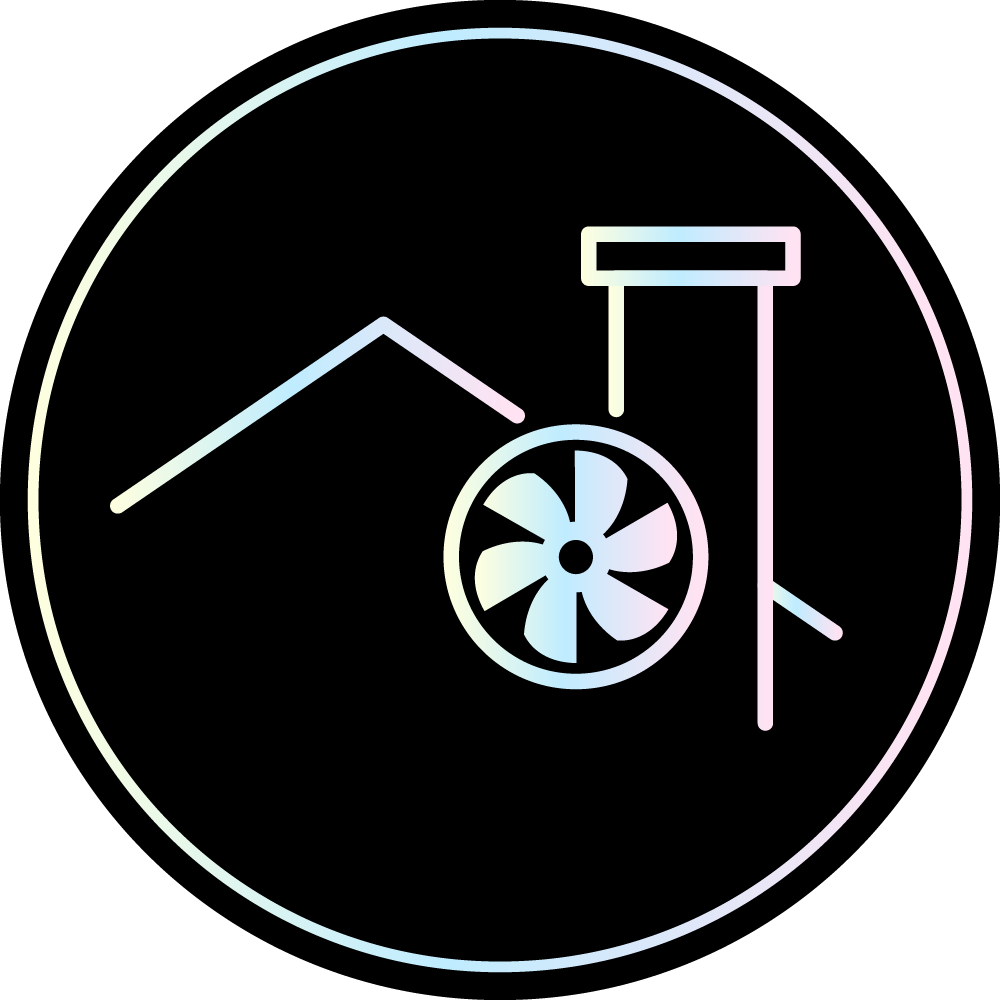 Flue draught monitoring and optimising system.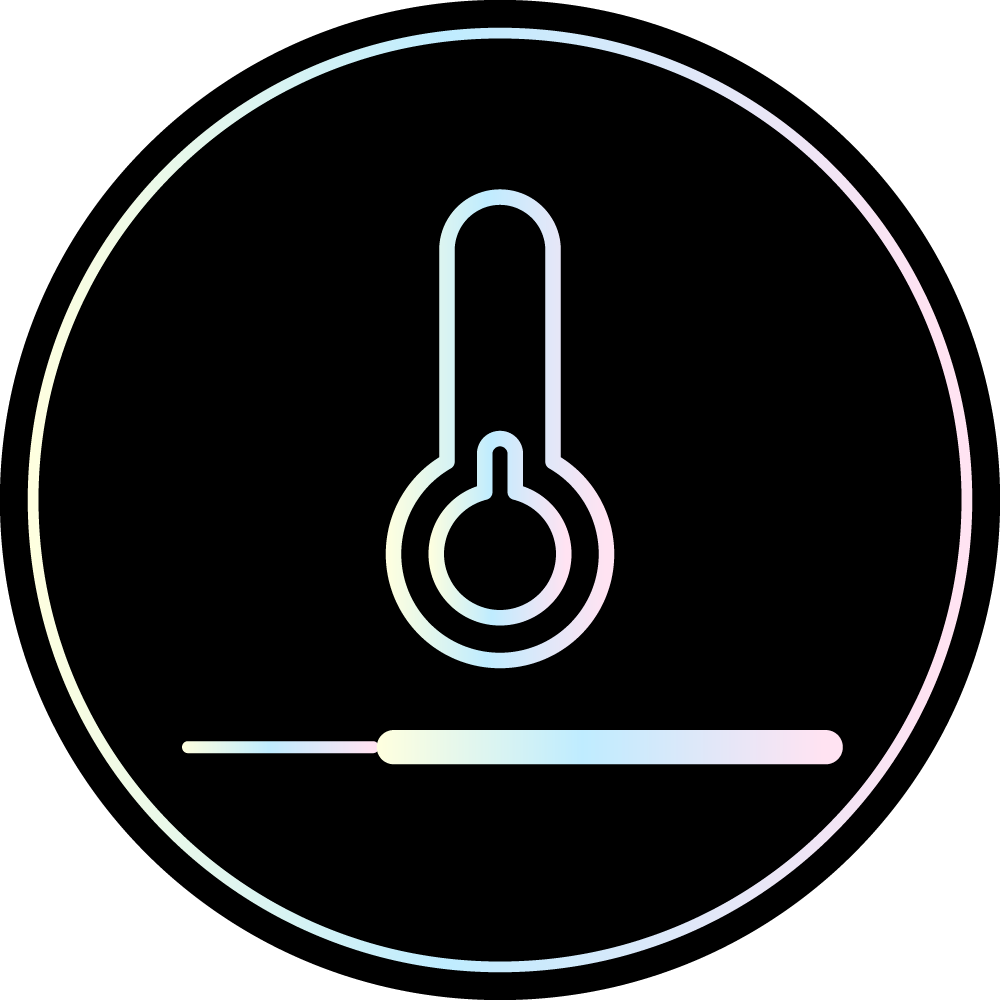 Flue gas temperature sensor - monitors the boiler efficiency.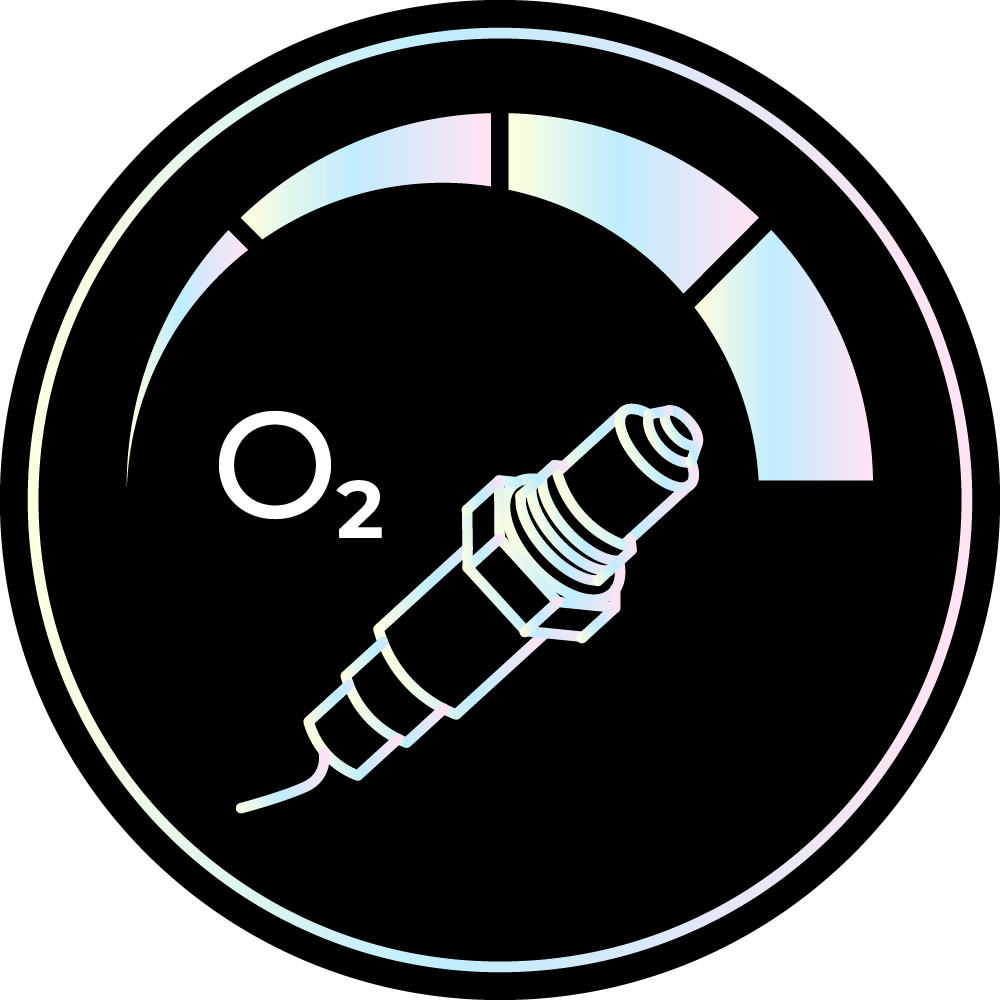 Oxygen sensor - adjusts oxygen content for efficient combustion parameters (patented KOSTRZEWA solution, patent application no. 241202)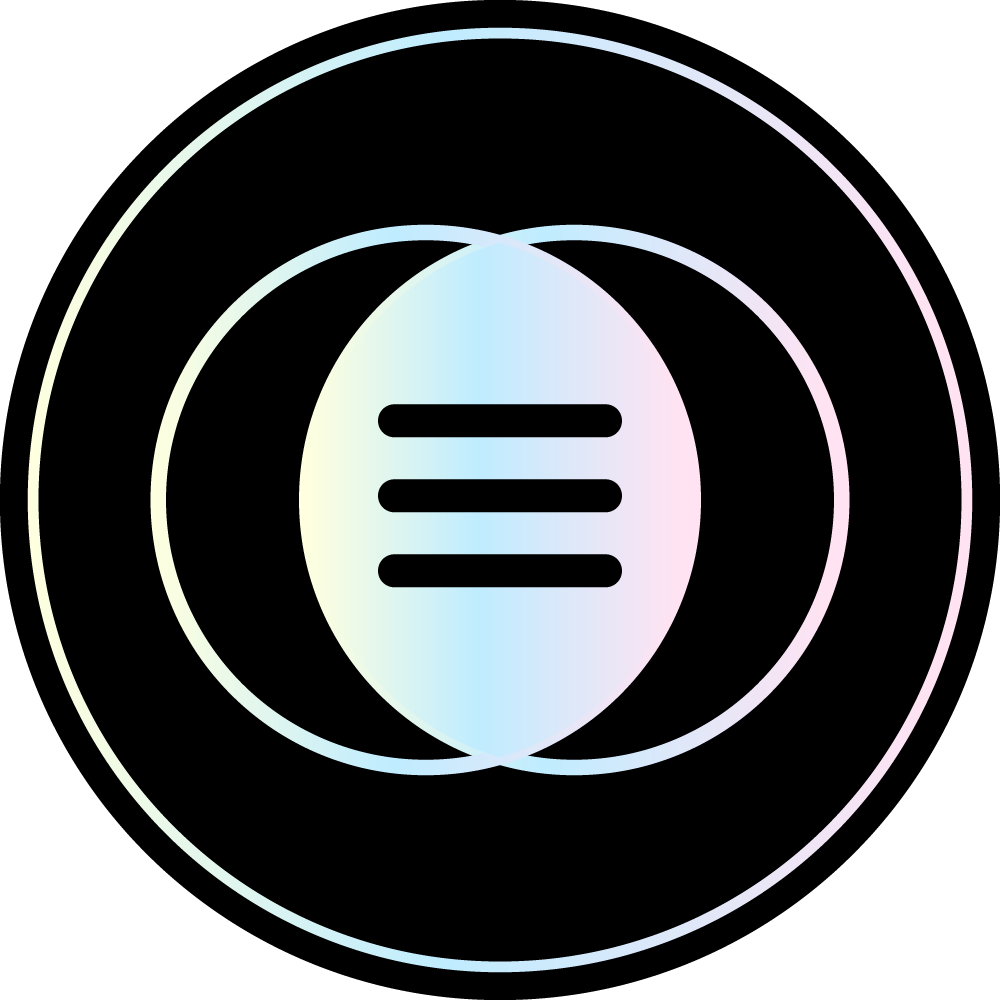 Intuitive room thermostat for boiler control. Remote control using a smartphone or a desktop app with an interface similar to the room thermostat interface.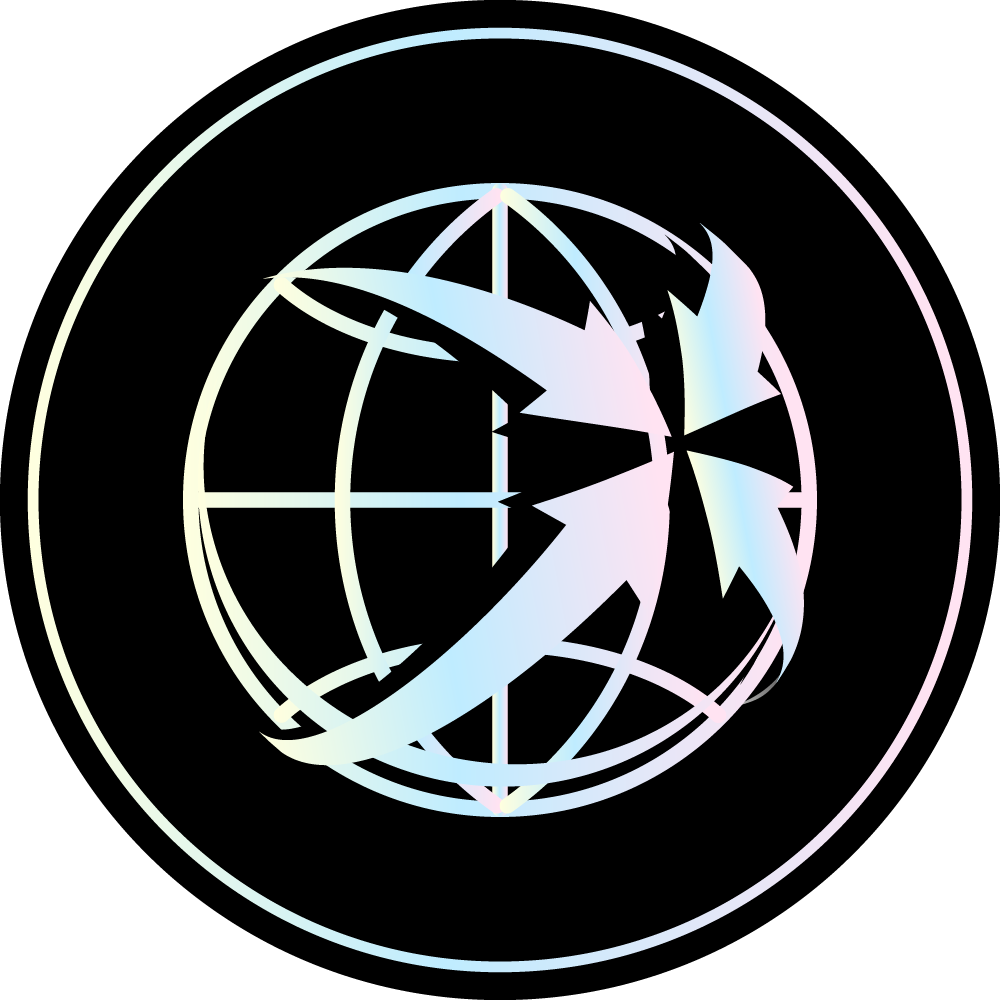 Internet module - all boiler and central heating system functions can be remotely monitored using a PC or a mobile device (standard).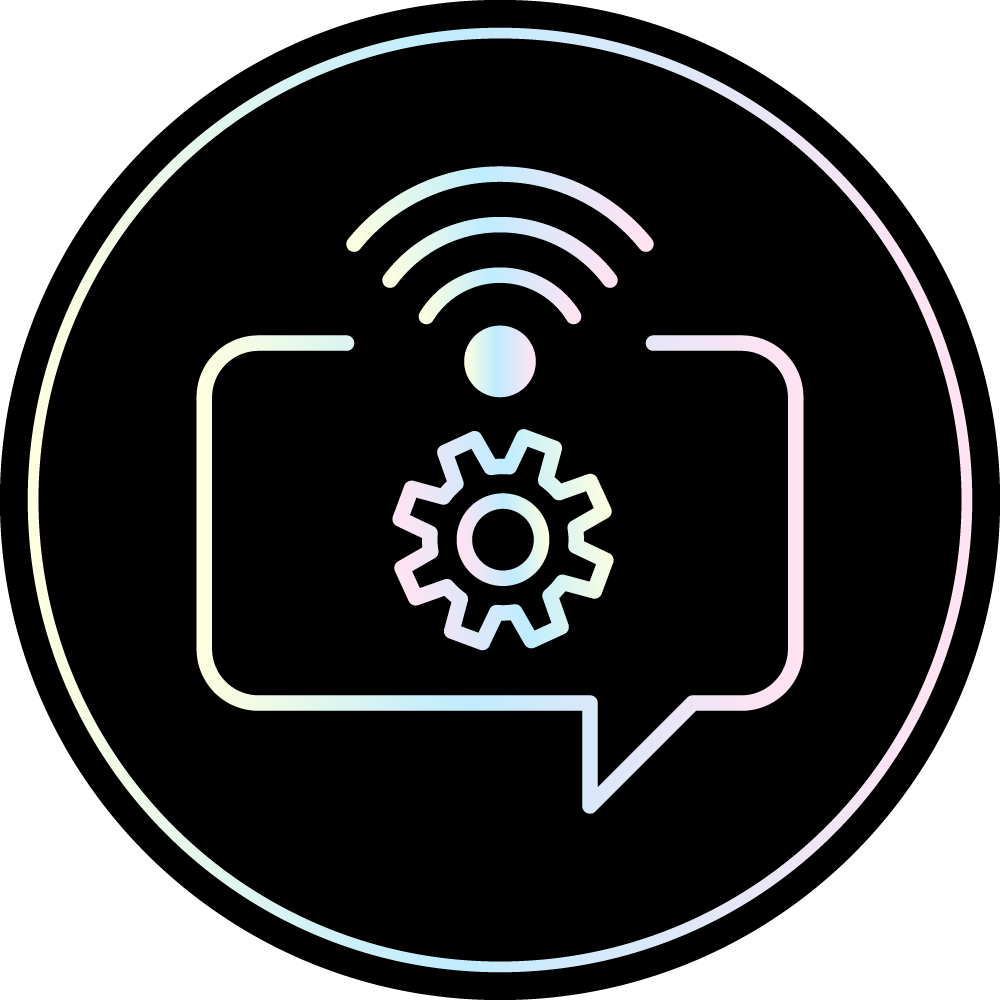 Remote service monitoring.