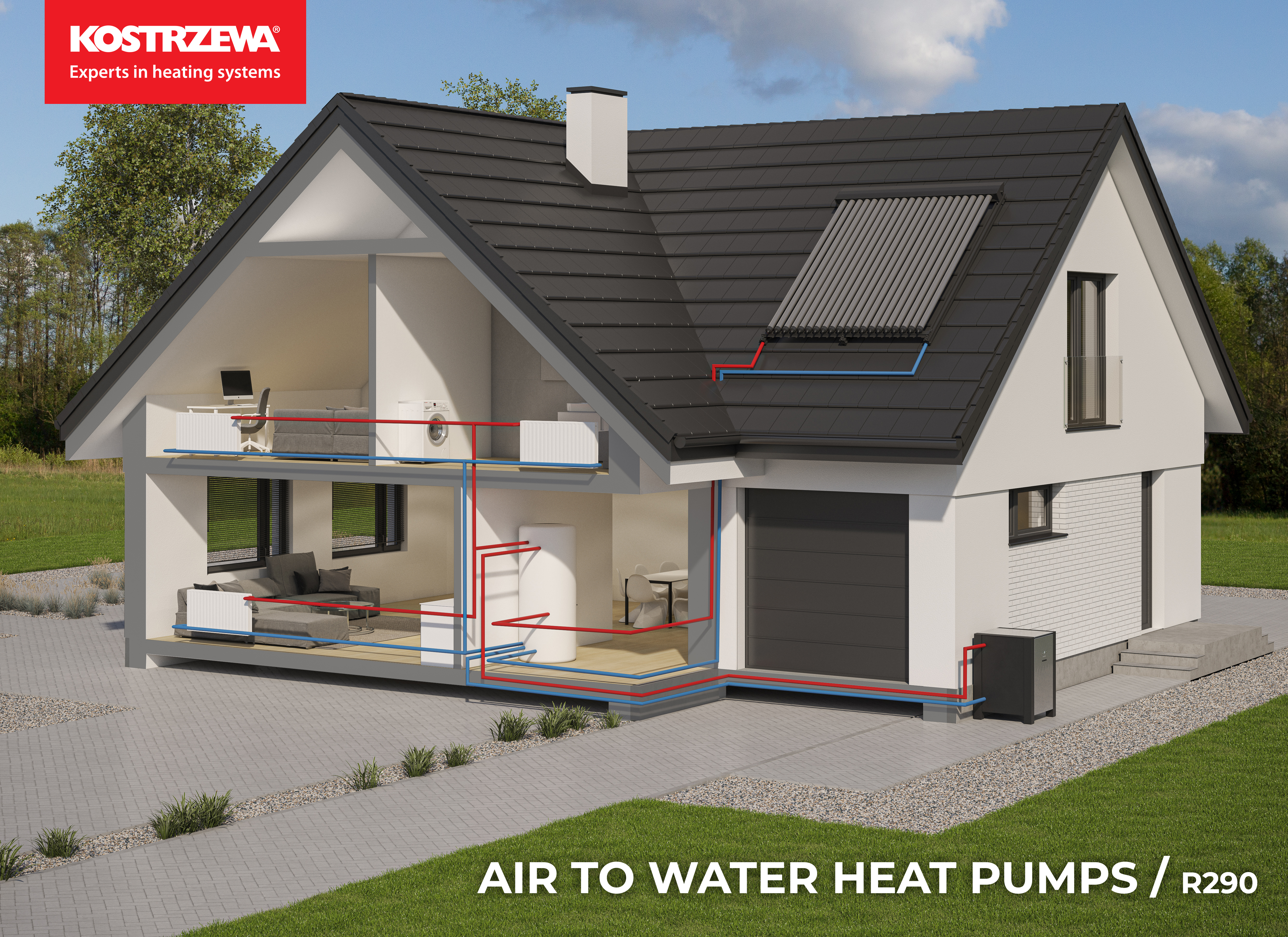 An F-Gas Regulation of 1 January 2020 bans the use of virgin HFCs with a GWP of 2,500 or more. The banned refrigerants include: R-404a, R-434a and R-507a. Stopping the climate change is a priority; from 1 January 2025 the ban will also include HFCs with a GWP higher or equal to 750 (R-134a, R-407c, R-410a). The devices using the most hazardous refrigerants, including synthetic HFCs, will be gradually withdrawn. The refrigerants may need refilling which might prove difficult, in particular with refrigerants currently being withdrawn due to quantitative restrictions and prohibitive prices.
There are no fears of banning R-290 - a natural refrigerant gaining traction in the Western EU countries, also used in air to water KOSTRZEWA heat pumps.
6-24 kW KOSTRZEWA heat pump will guarantee comfort heating temperature and domestic hot water temperature throughout the year. The device will maintain the rated heat output at low outside temperatures up to -22°C. The heat pump will function as an air conditioner during the summer months.
The user of KOSTRZEWA pellet boilers can incorporate heat pumps in their heating system. Both devices will be controlled by a compatible, proprietary control system with a convenient hybrid control using a single room thermostat or an internet app. This advanced solution is offered by just a handful of heating system manufacturers in the Western Europe region.
A new KOSTRZEWA product - heat recovery ventilation unit with a control system compatible with your heat pump and central heating boiler - will supply fresh air to your home and offer even more savings on heating.
The energy accumulated in the air is pure, free and renewable - a source of energy for our new KOSTRZEWA air to water heat pump - the highest comfort, great investment and clean environment. New Product Launch Coming Soon!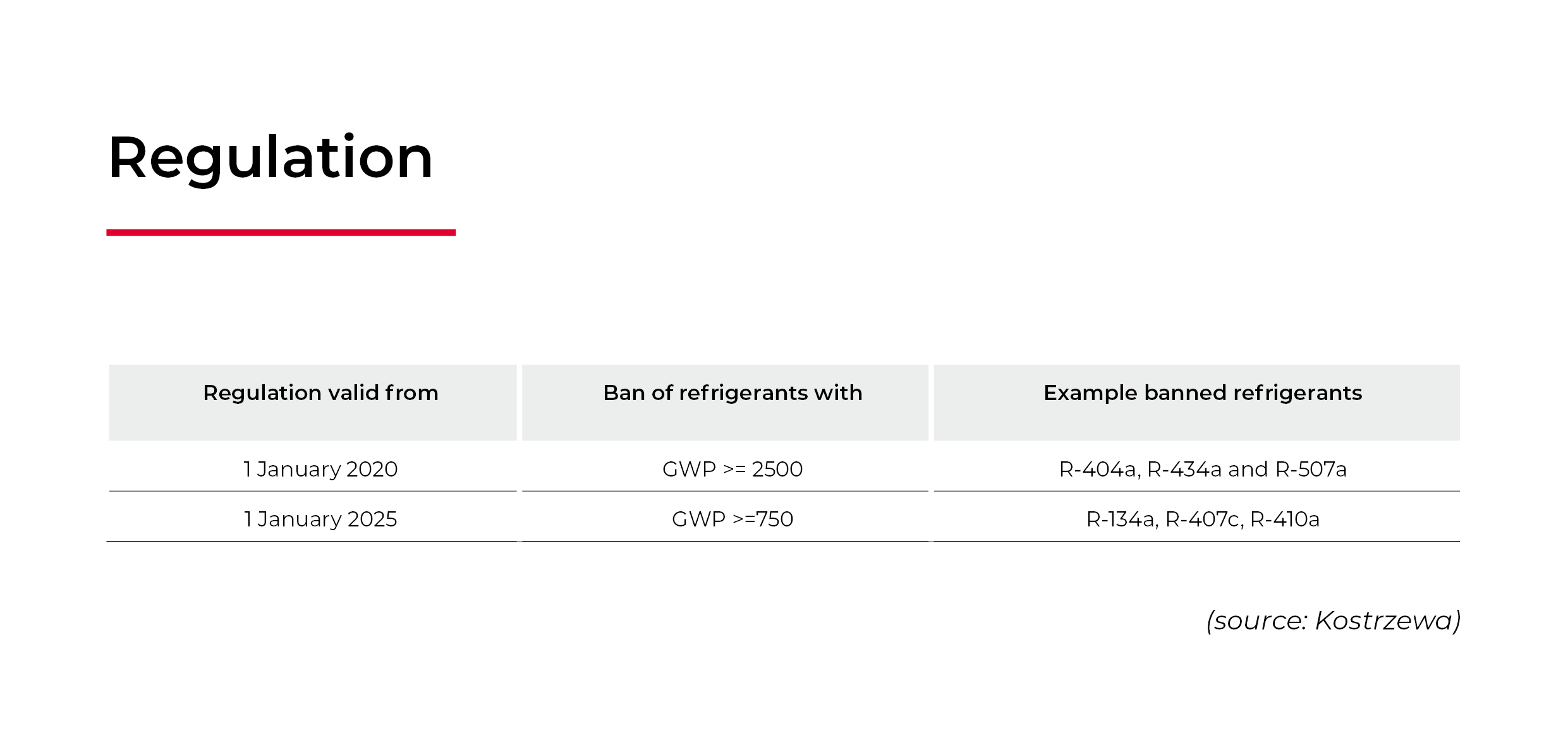 Are you interested in marketing KOSTRZEWA products as a reseller? Contact us at pr@kostrzewa.com.pl